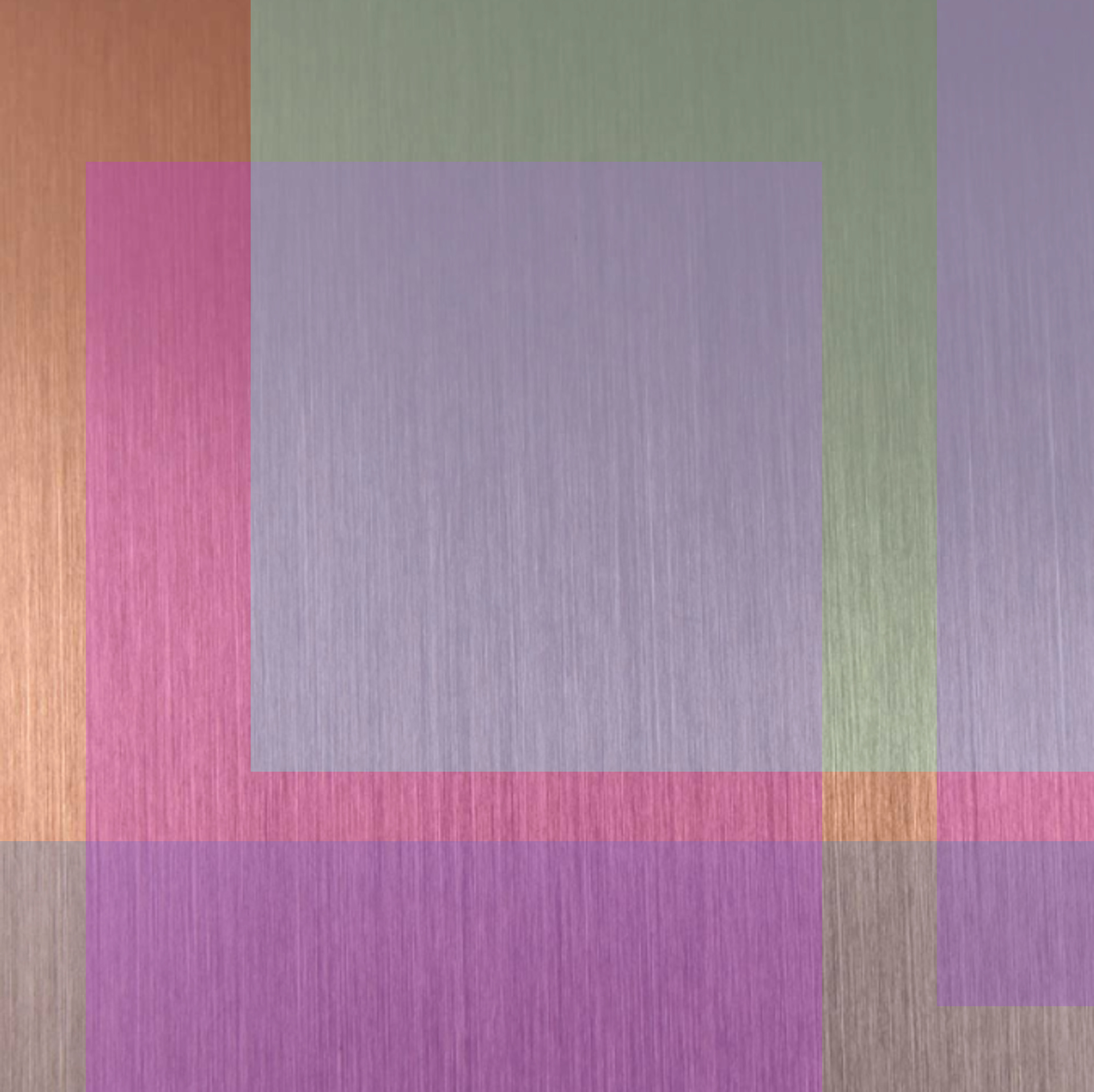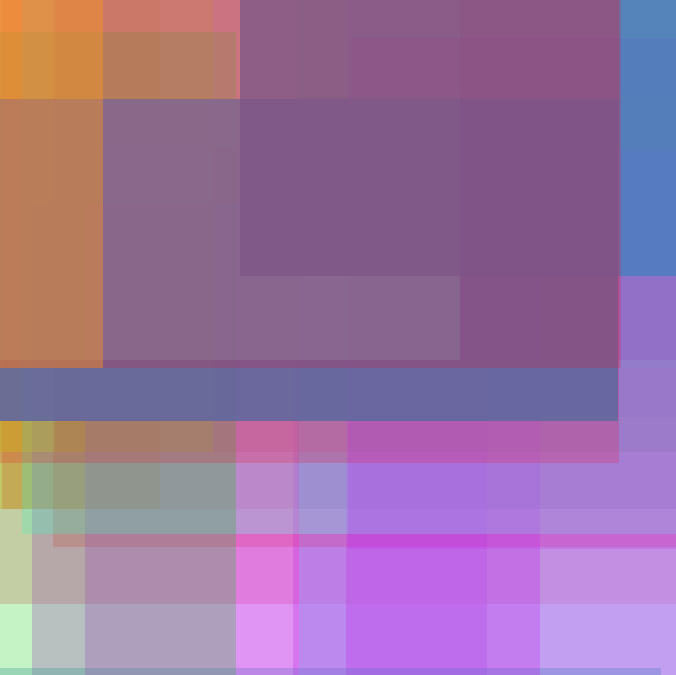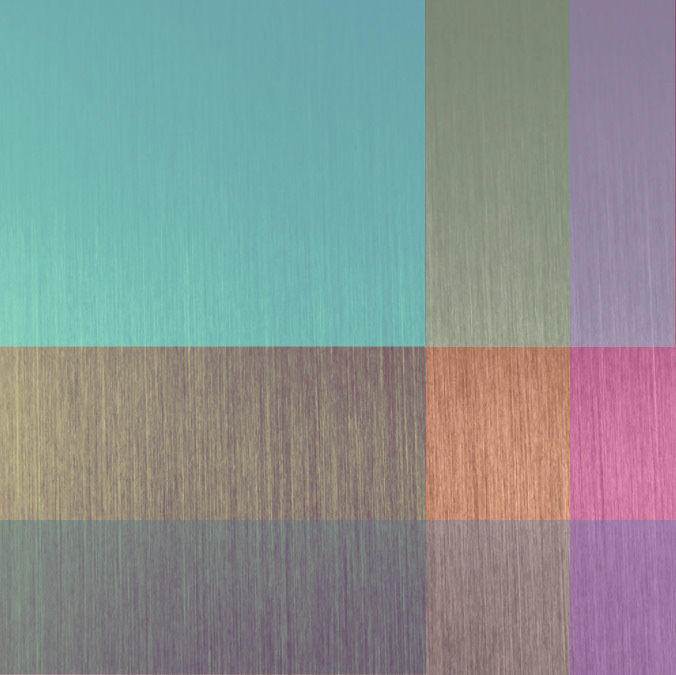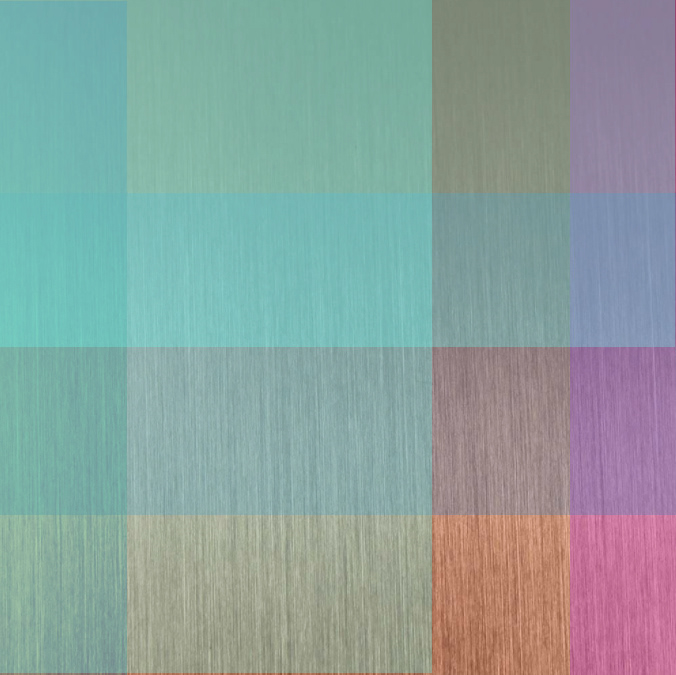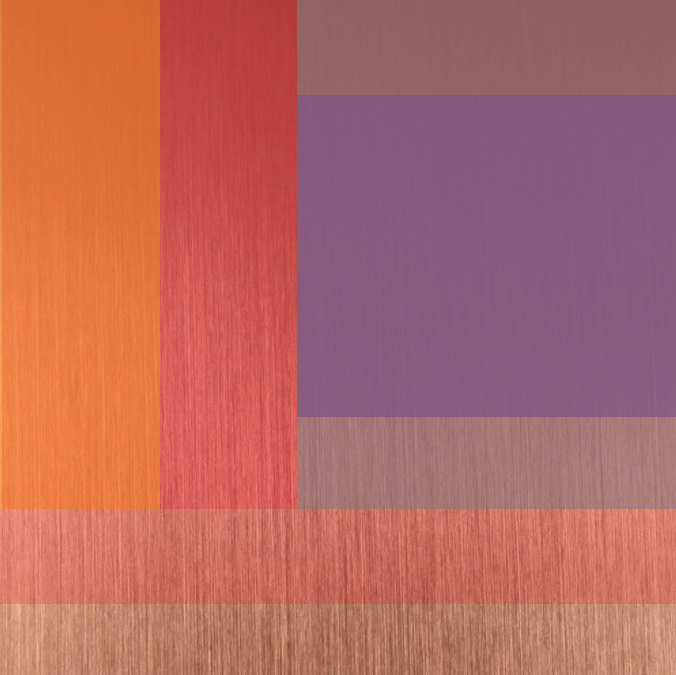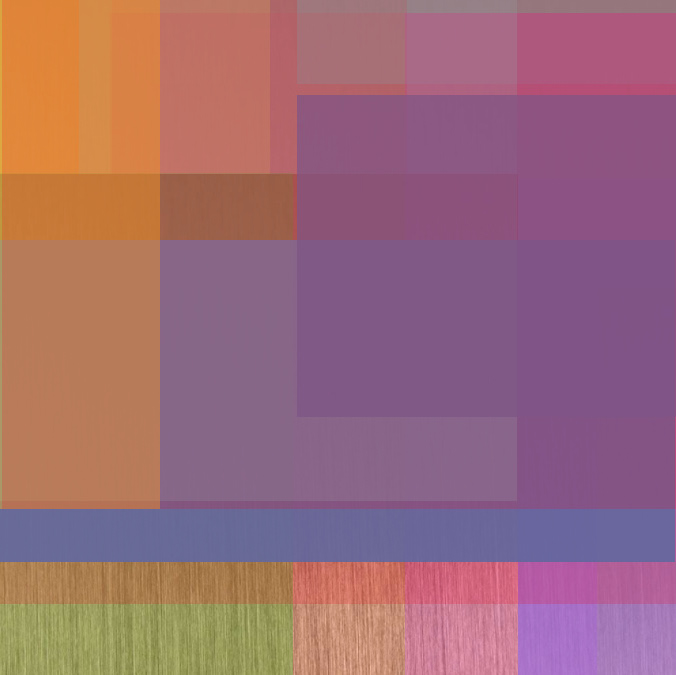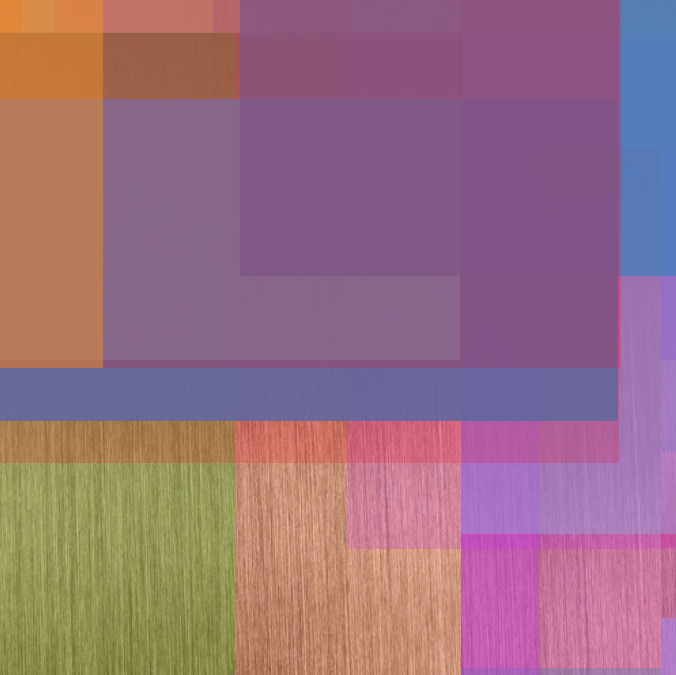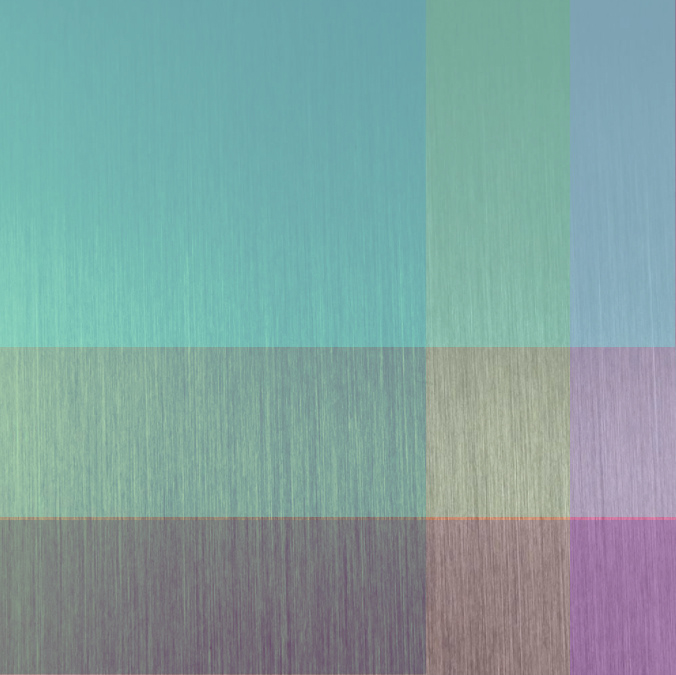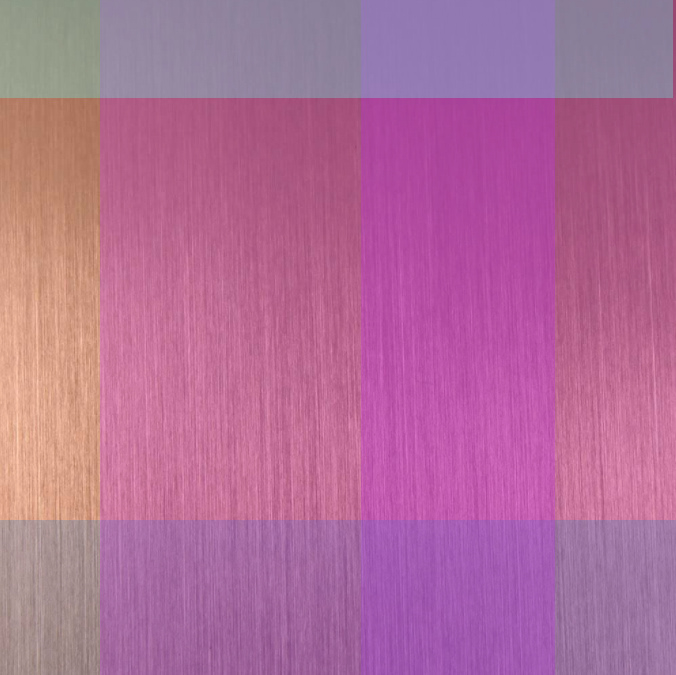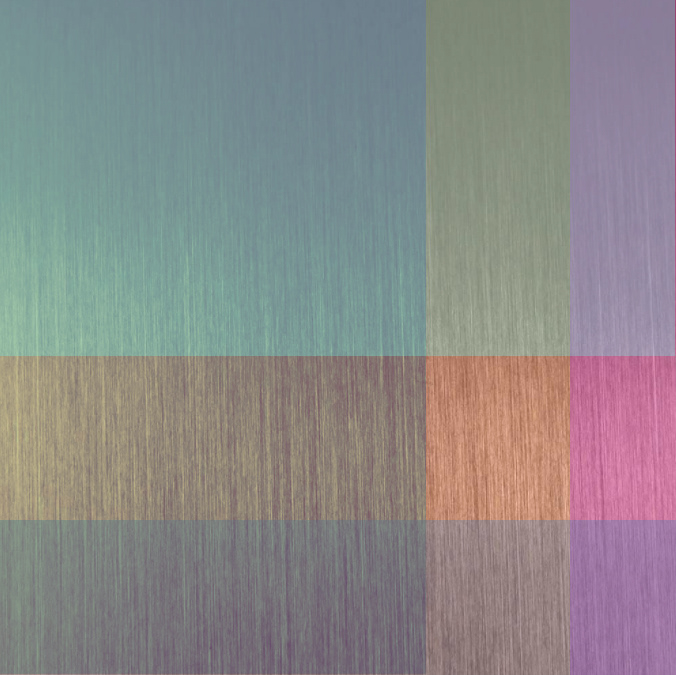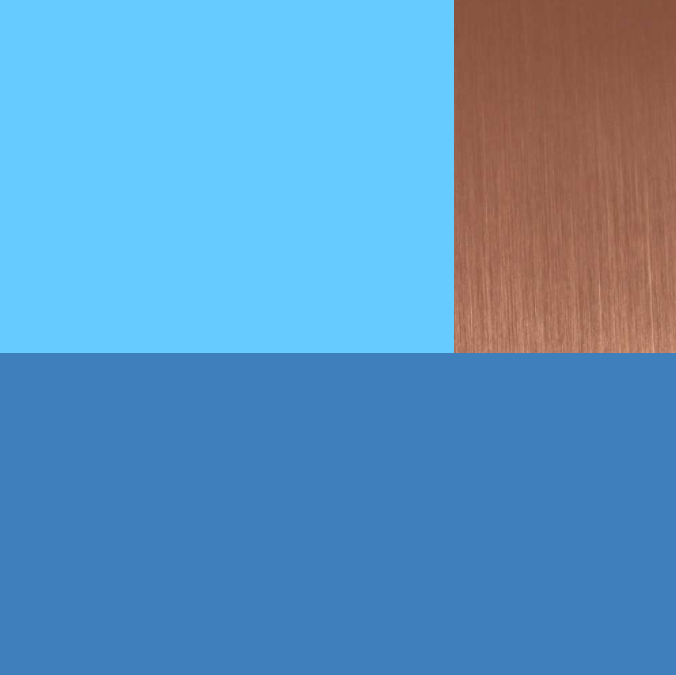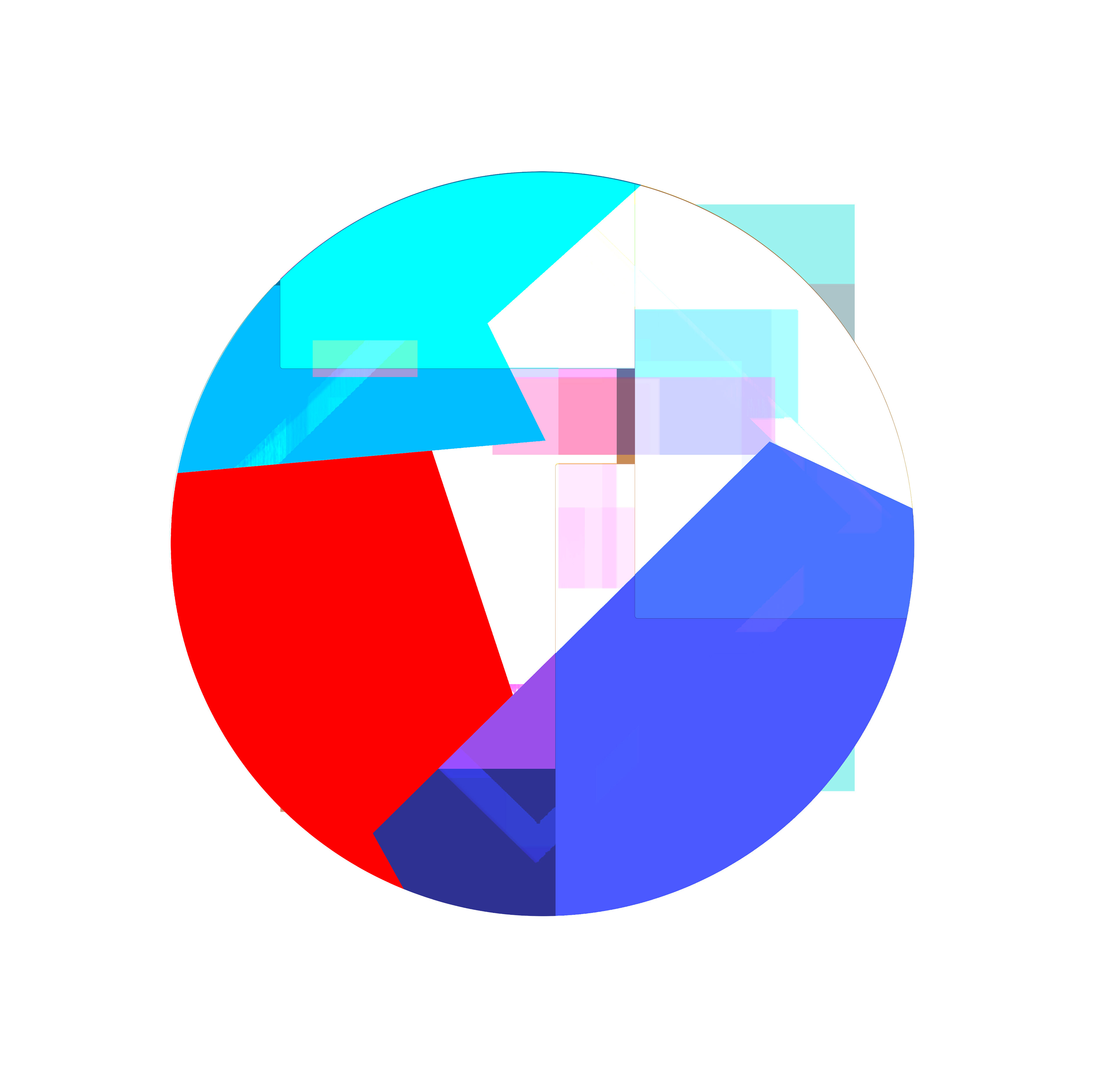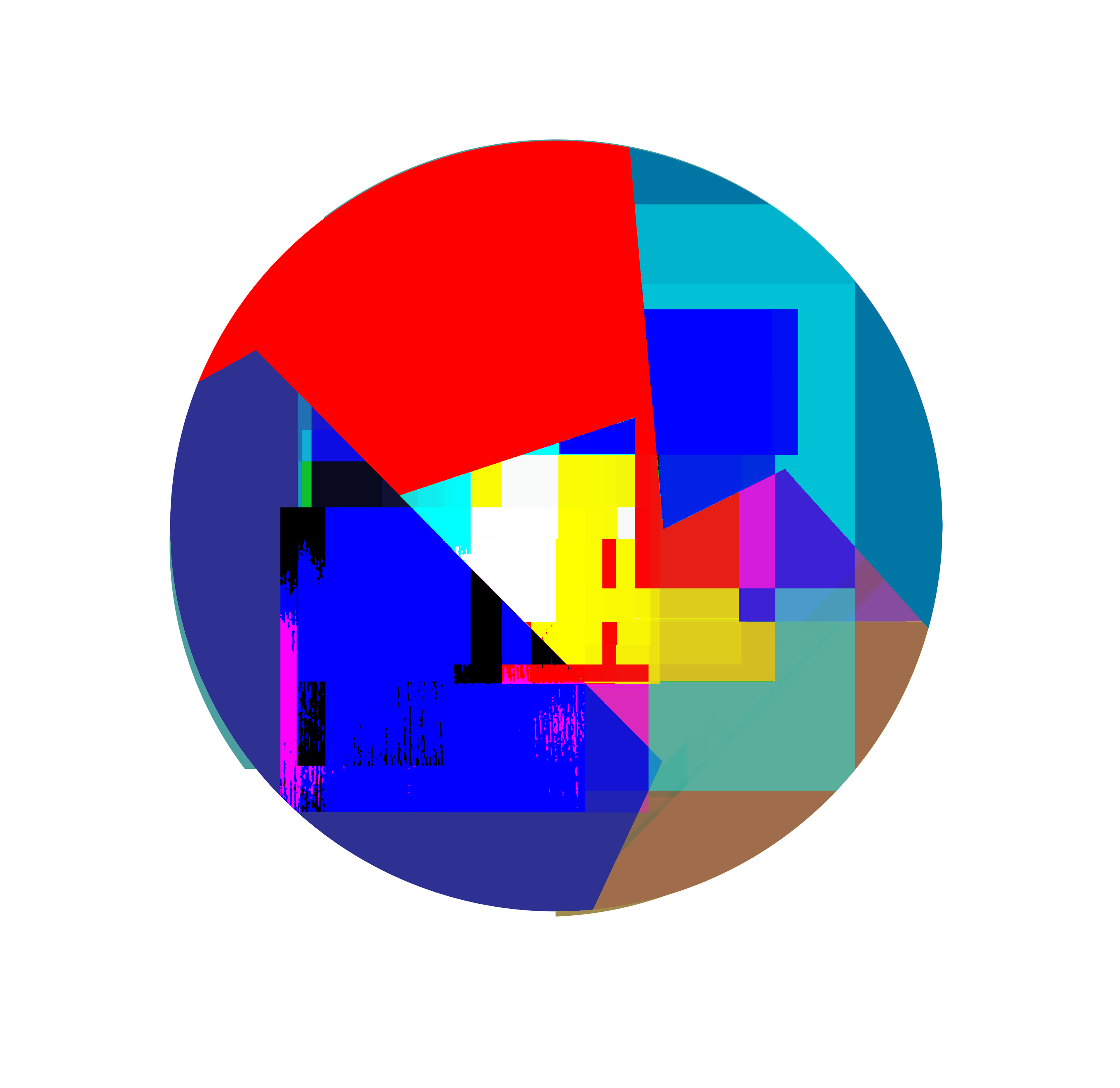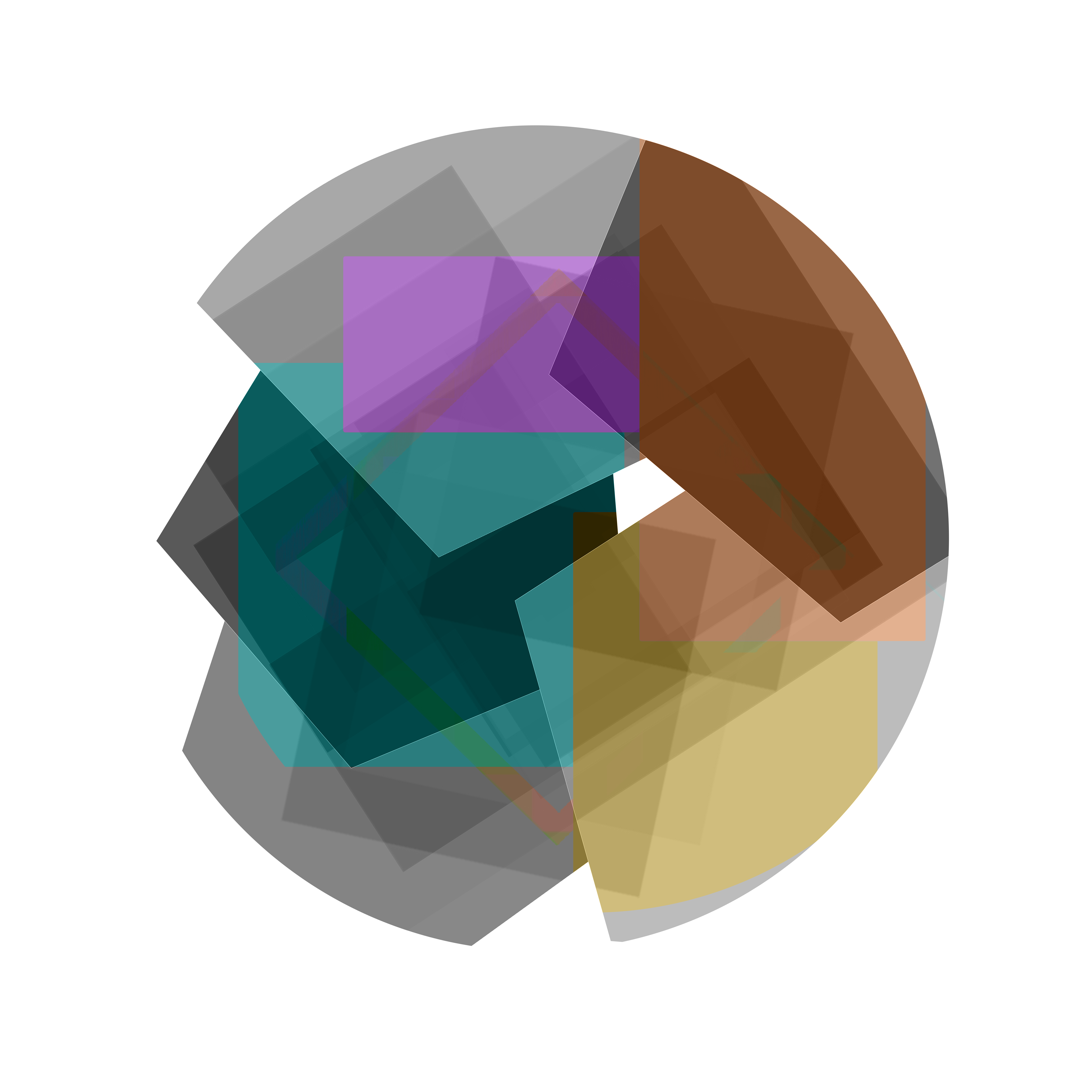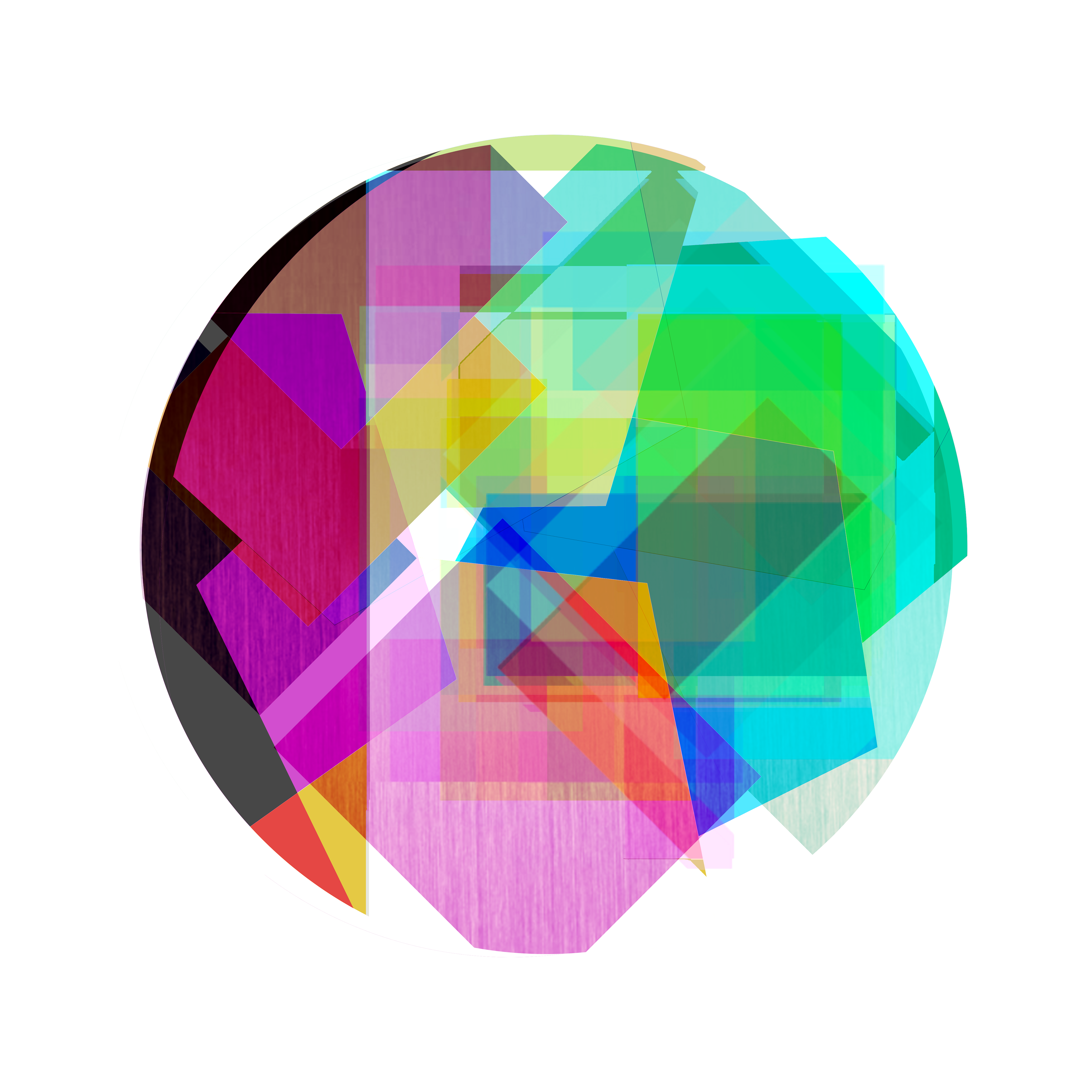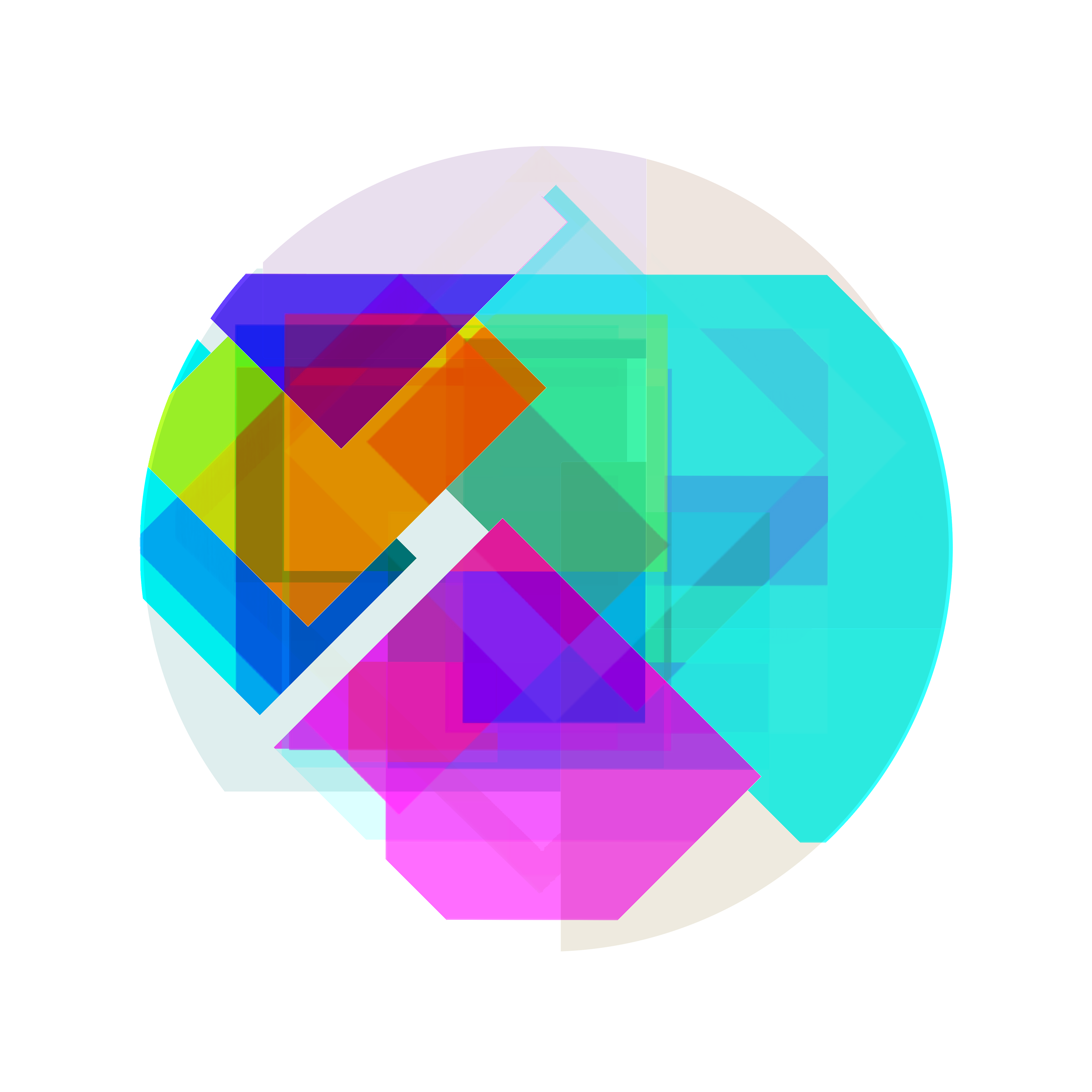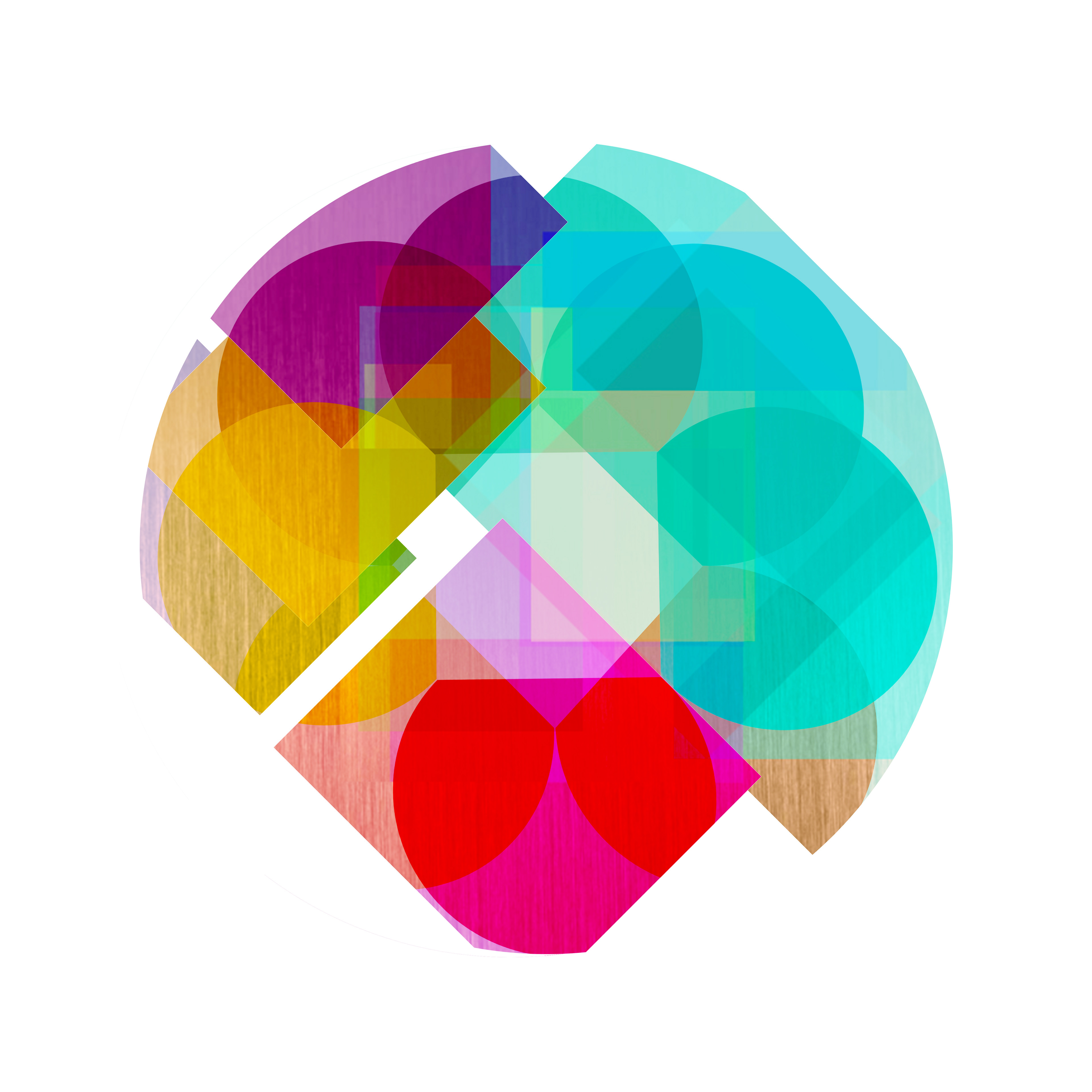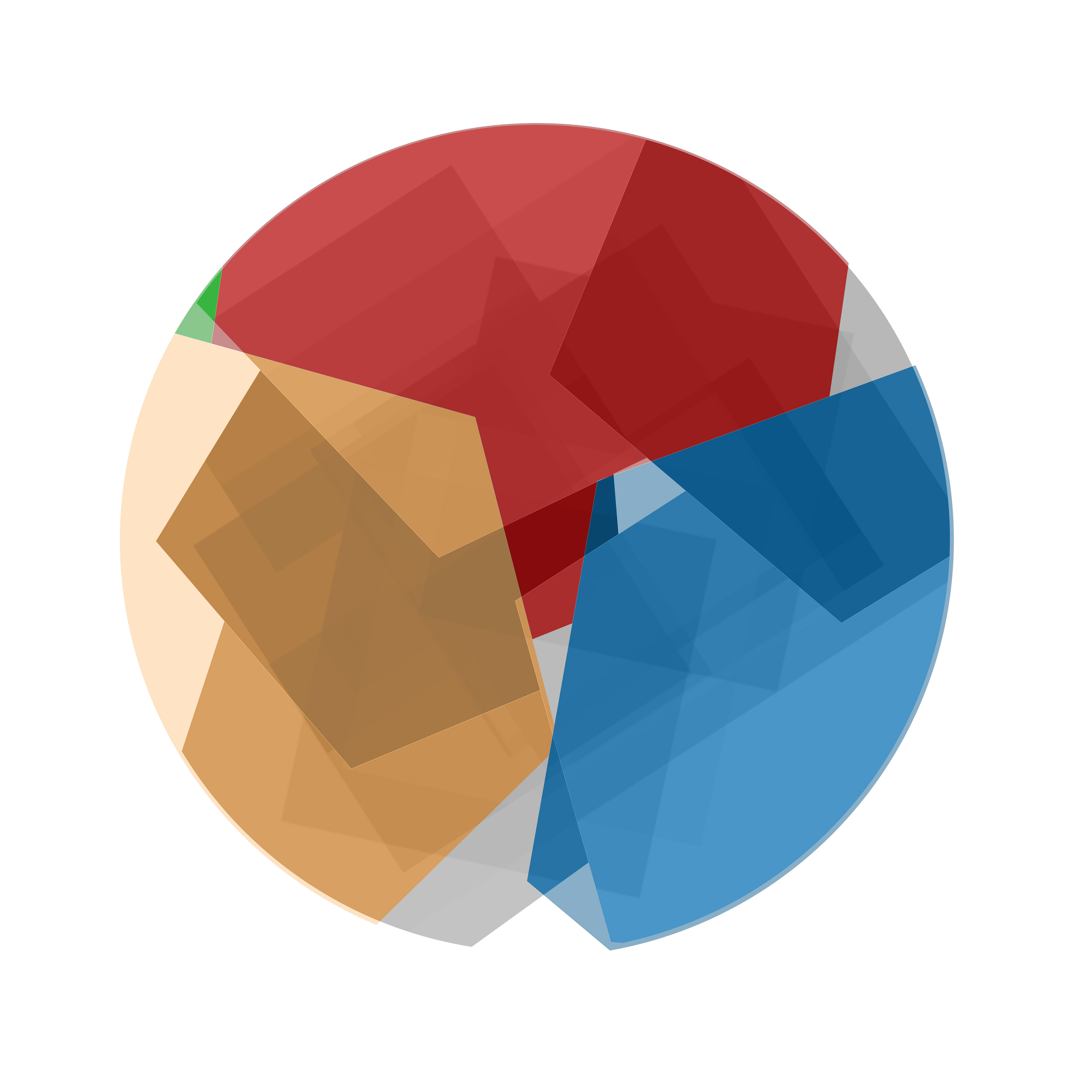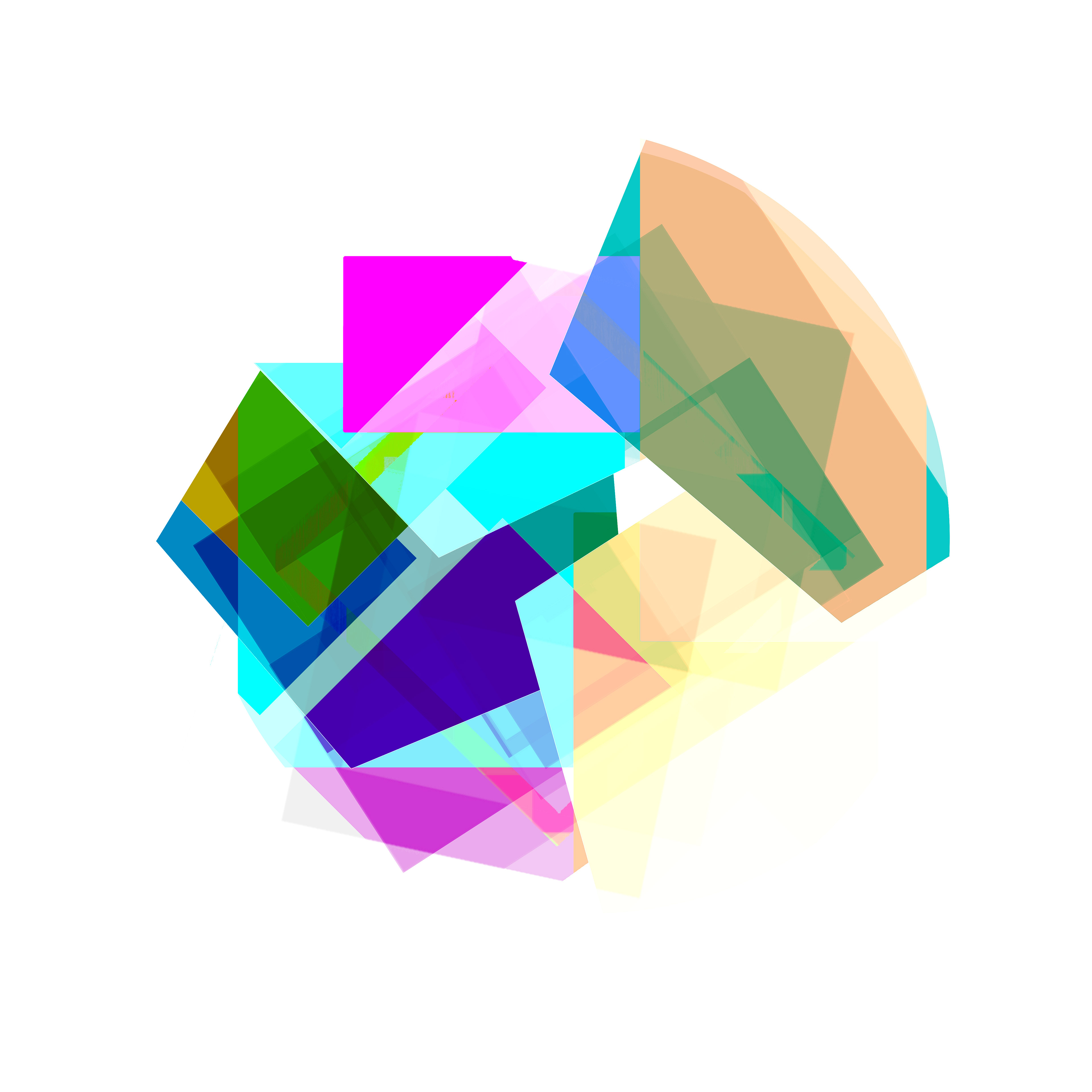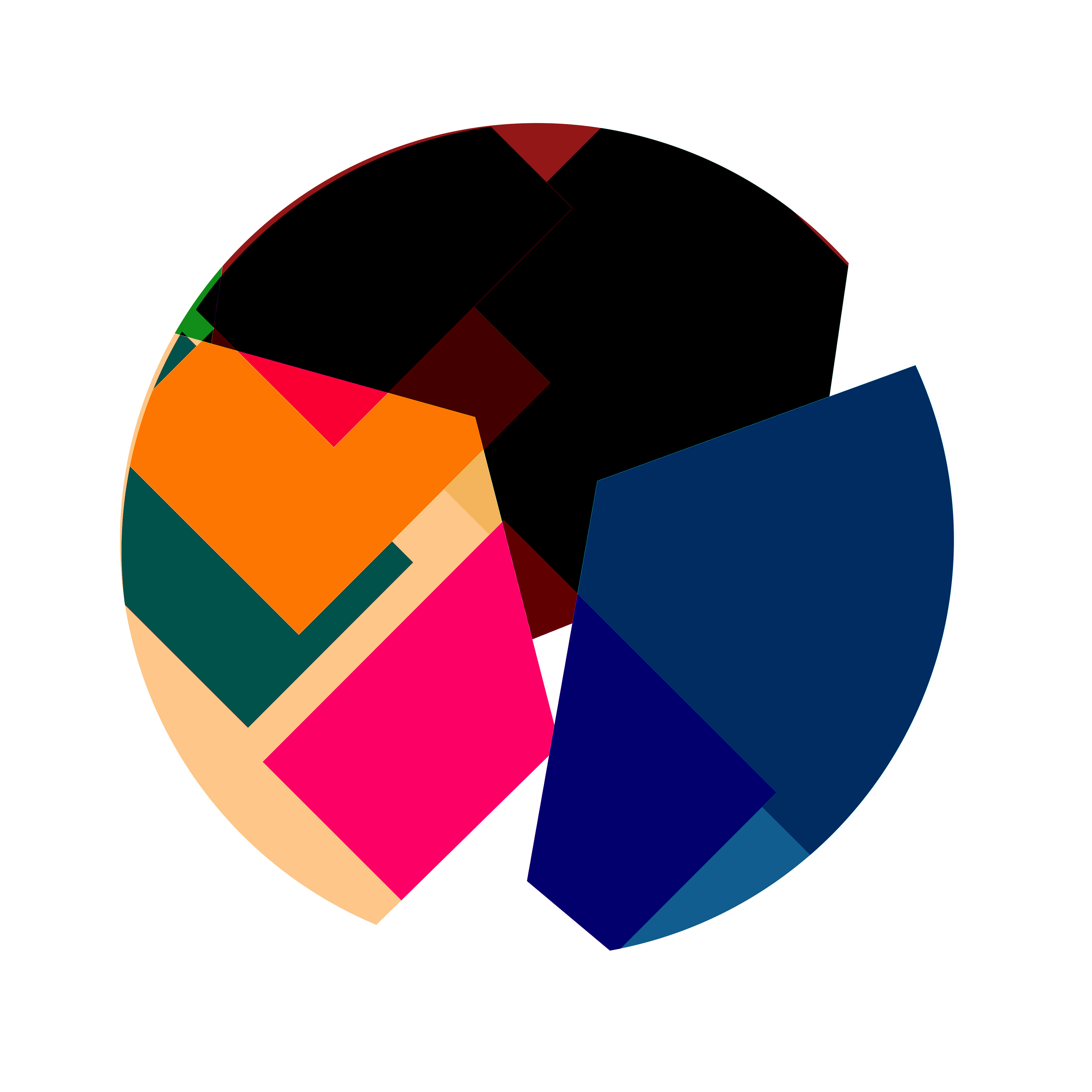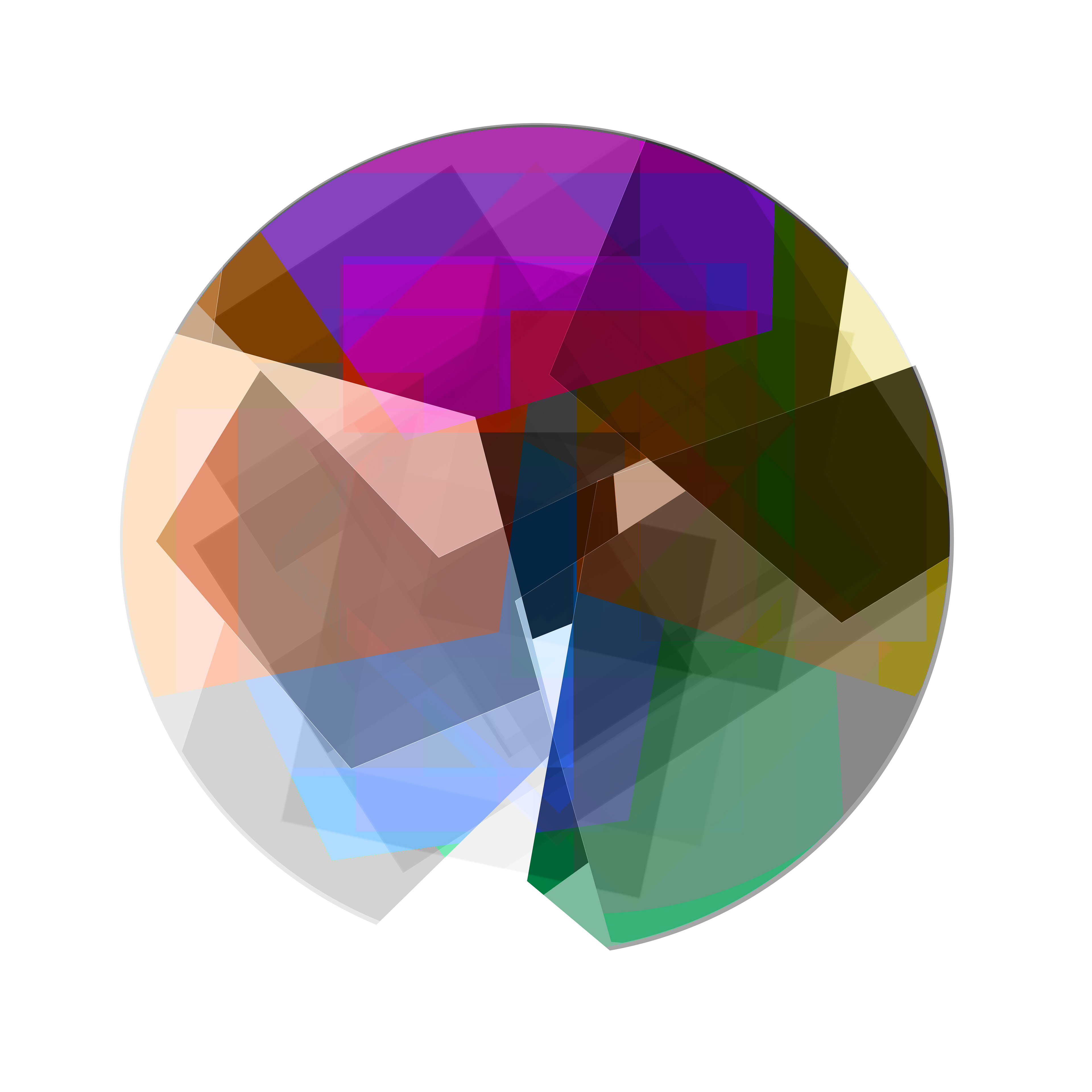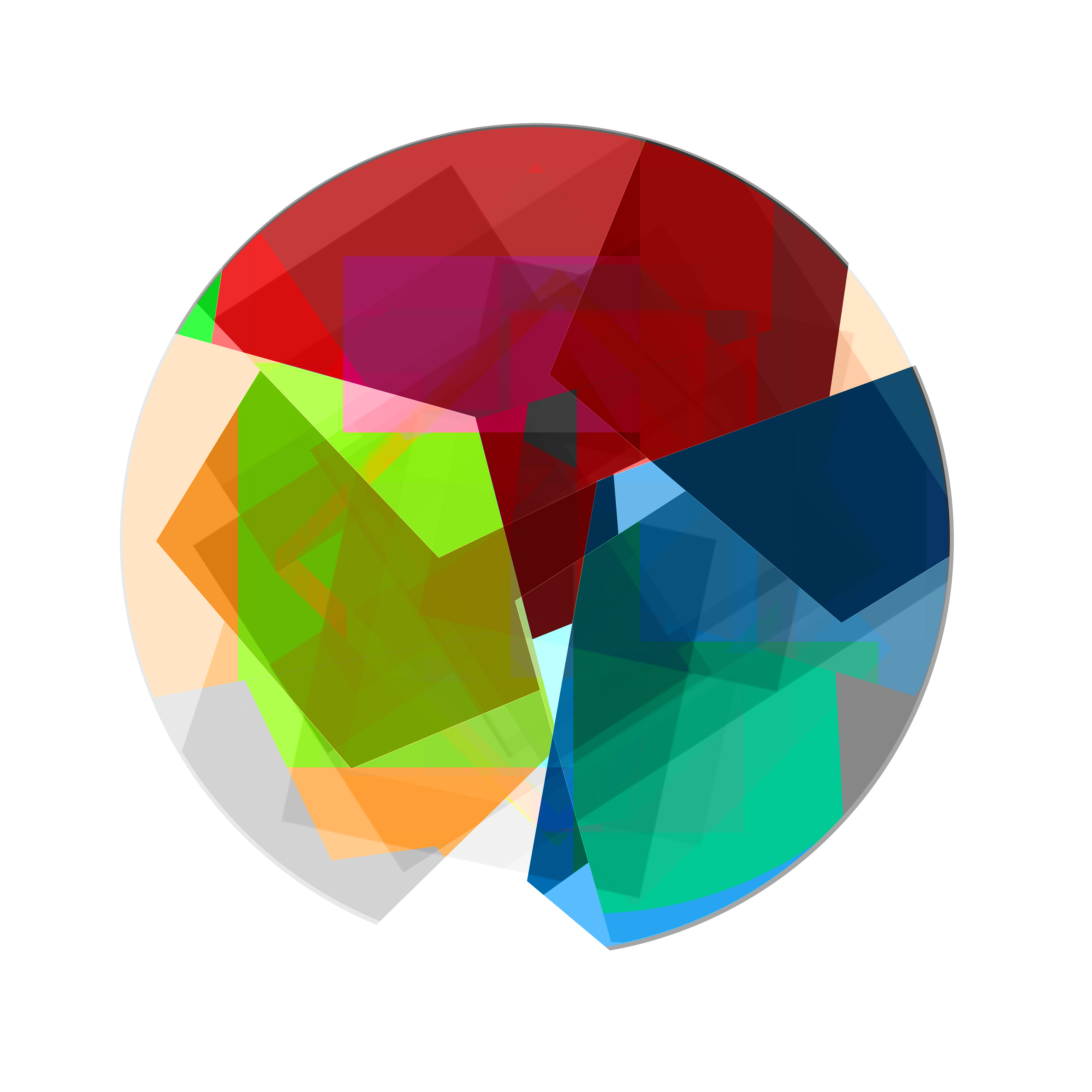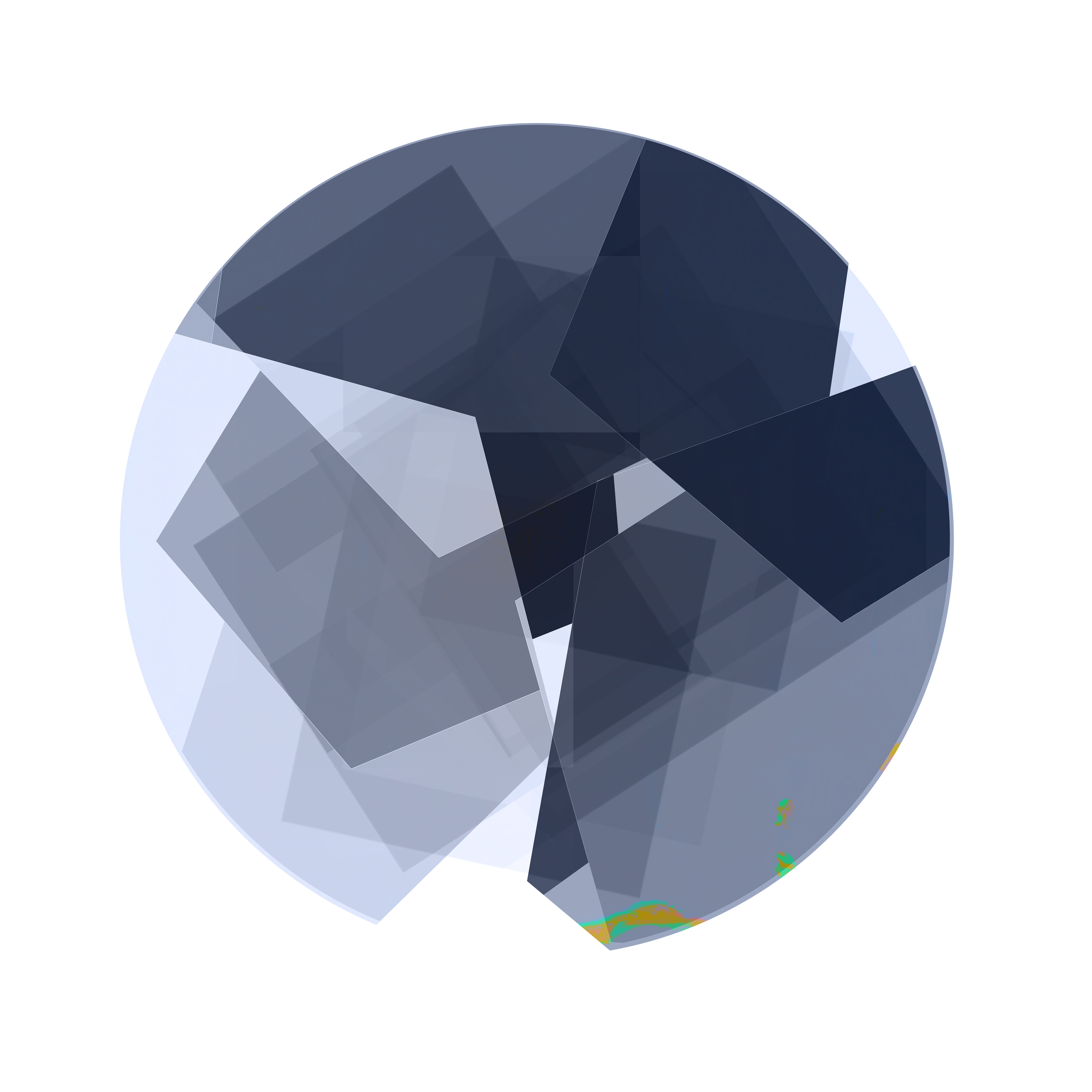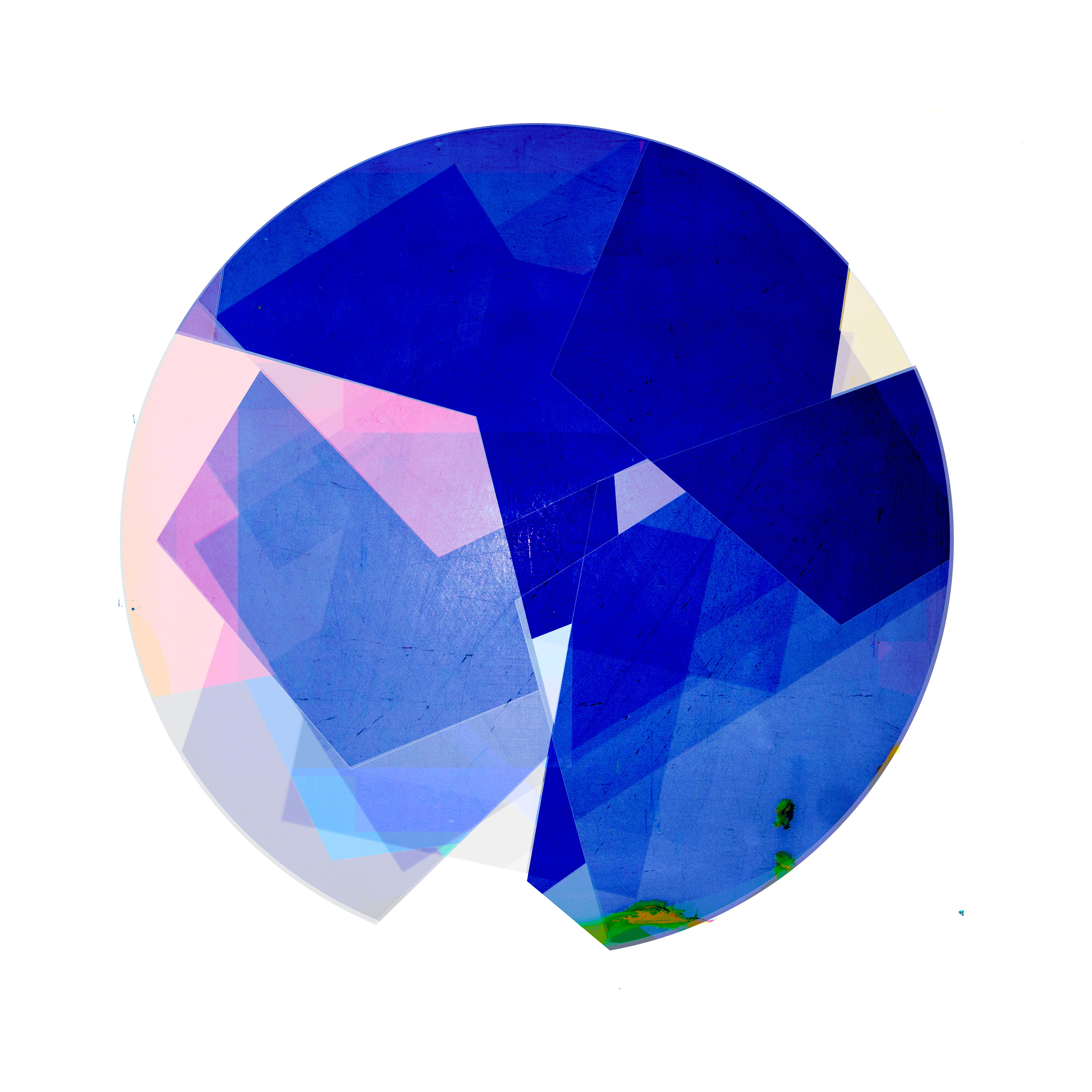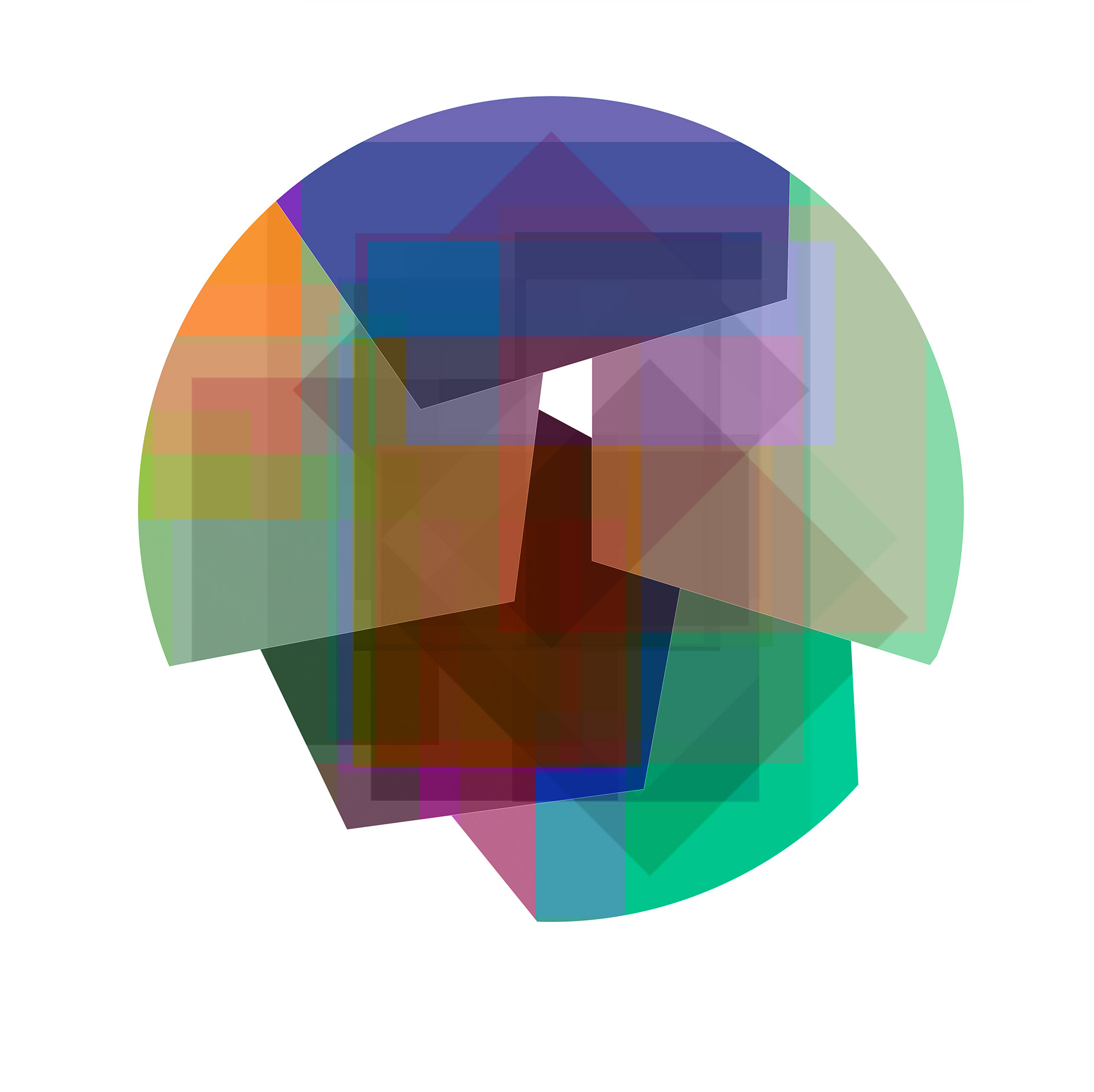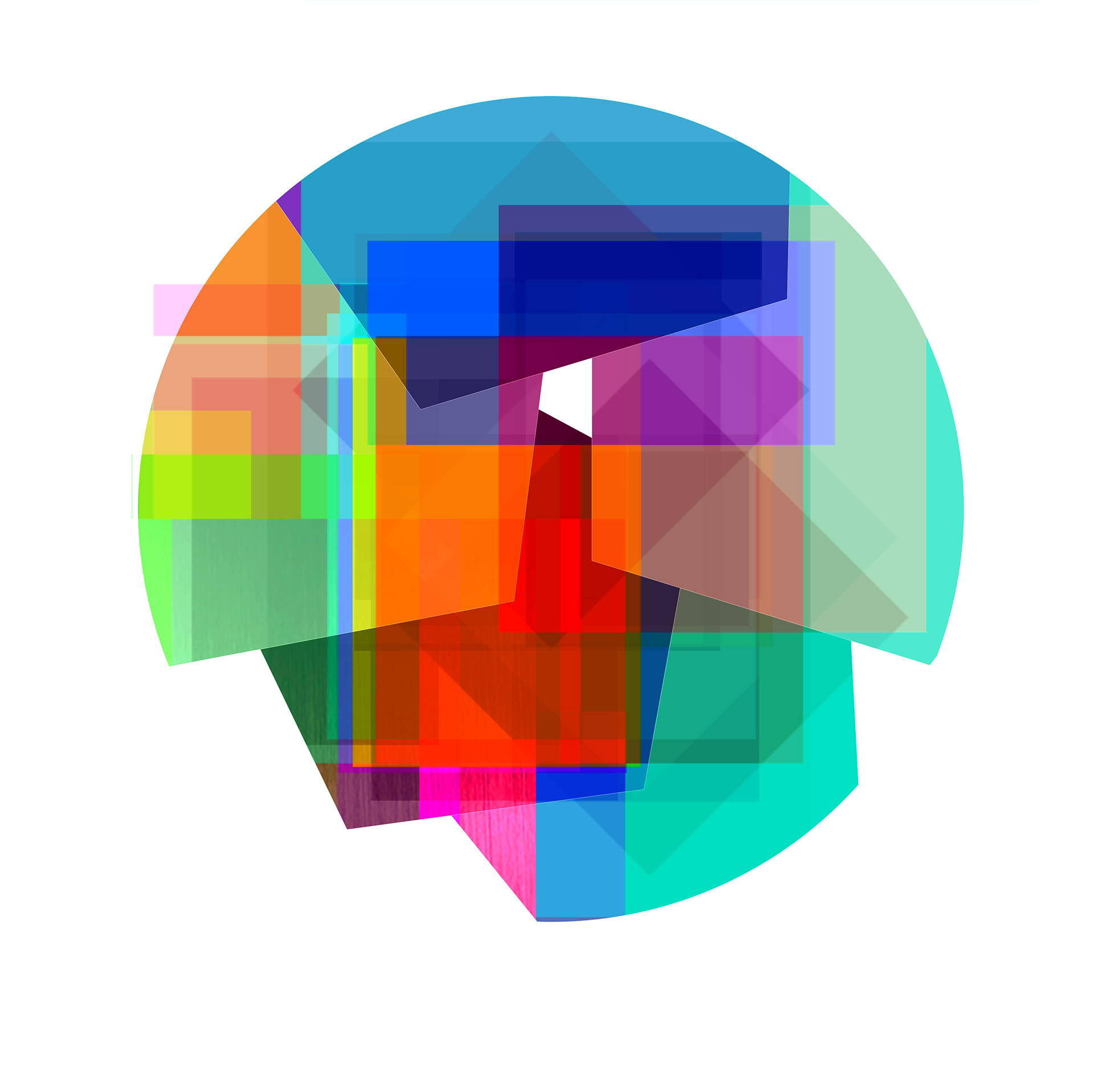 Two copper pieces were in the open exhibition, YELLOW, in An Tobar Gallery from 2 Nov - 21 Dec 2019.
From 1 June to 8 August 2019, this series was exhibited in the Eagle Feet Gallery. The exhibition was called no.29 and had over 2,000 visitors with 8 sales.
Two compositions from this series were selected for the 121st Society of Scottish Artists exhibition at the Royal Scottish Academy in 2018-19.